PEPPERMINT: 100% Pure & Unadulterated Essential Oil
Regular price $29.90 Sale
Our 100% Pure & Unadulterated Essential Oils are a wonderful addition to your home and health. There are no fillers or carrier oils often used in cheaper oils and we use these oils in our formulas as they are the best of the best!  It took us 2 years of research and development to source the best oils possible and you will notice the difference!
We believe in transparency and honesty and a Certificate of Analysis (a Certificate/Data Sheet that specifies the purity of the oil through gas chromatography and mass spectrometry) can be emailed to purchasers on request. 
Size: 10ml 
Directions: Place 1-2 drops in a diffuser or oil burner with water - you won't need much more than this due to the quality.  Due to the concentration of our oils, please do not apply undiluted to the skin or ingest.  Store in a cool & dark environment below 30C.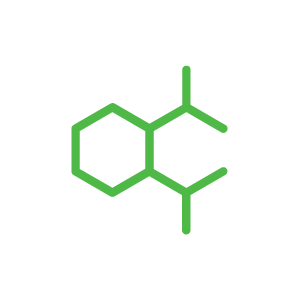 No DPG or Phthalates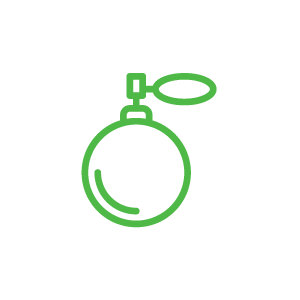 No Synthetic Fragrances or Fillers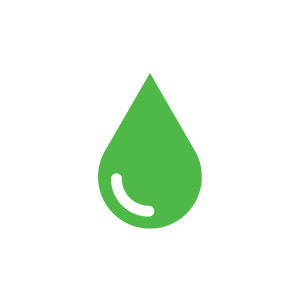 No Carriers Oils or Animal Products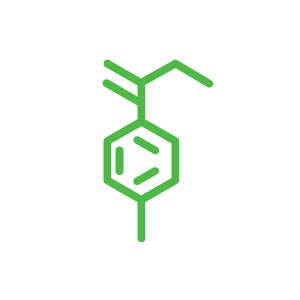 Not Tested on Animals